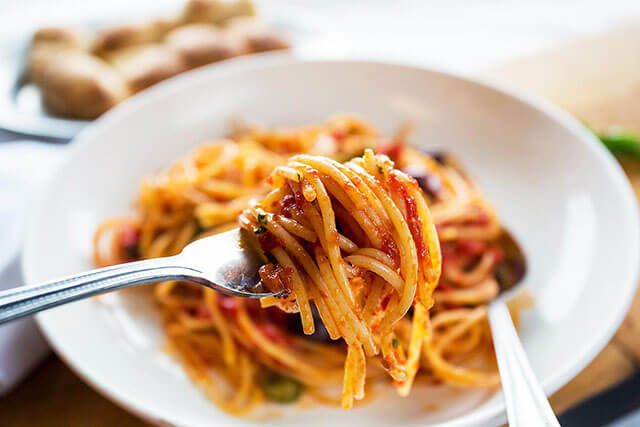 It's A Fact: Professional Food Photography Drives Sales
In 2017, it's not uncommon for people to browse photos of nearby restaurants to decide where they want to eat. They're searching for pictures of appetizing dishes to guide them, but get lost in a sea of blurry, poorly-lit, bland photos.
Our food photography service can make your food the guiding light that leads those lost souls to your business. How? By making it look as great as it tastes! If you need photos for your menu, website, Yelp, or even print publications, Hush Park has a professional food photographer team that delivers exceptional photos for your restaurant, every time.